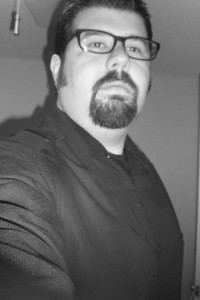 Yea, that's right. Joe has been at the hospital since last night awaiting for the delivery of his son.
The baby is due at any moment now. I just wanted to take some time this morning to congratulate Joe and his girlfriend and let you all know.
Now, I wonder what kind of stories he will be reading to his son?….

4 comments