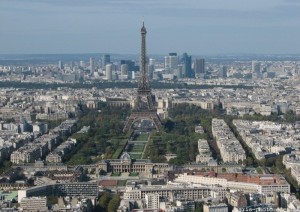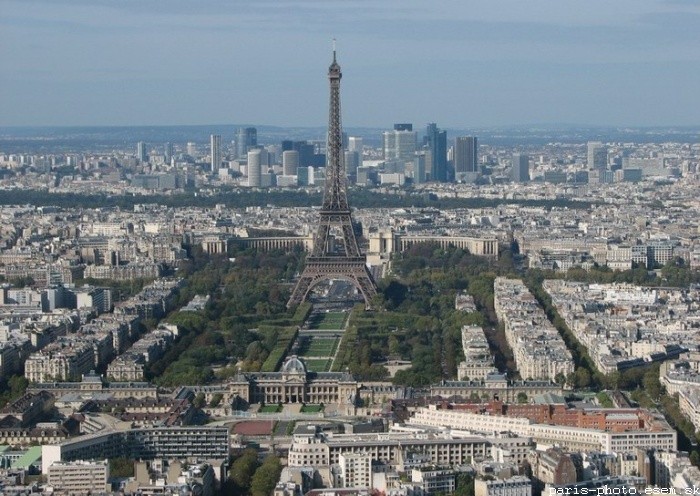 Remember that weird story that I posted a few months ago about how many witnesses reported seeing the occupants in a car momentarily disappear after they had crashed?
Well according to this update on the story, one of the persons involved in the crash has been tracked down all the way in Manchester. A tip led investigators to this person as well as possible CCTV footage of the crash.
As of right now, there are no real explanations or even detailed accounts of what happened that day in Paris, but it is still being spun as an unexplained mystery. I hope more comes out of this, I'd love to hear what really happened on the M6 that day.
Full source: PR log
FOR IMMEDIATE RELEASE
PRLog (Press Release) – Nov 04, 2010 – Whilst details are still very sketchy, the crashes on the M6 and in Paris are believed to be linked by this person and both investigations have been plagued with allegations of unexplainable activity; in Paris witnesses described how the occupants of one of the vehicles disappeared momentarily. The M6 crash investigation revealed how the vehicles at the front of the crash contained no evidence of bodies or human tissue that is consistent with a crash scene.

None of this or any of the other anomalies have been explained and most media enquiries have been met by a complete rebuke from the investigation teams.

However anonymous sources close to the investigation into the M6 crash have said they received a tip about the whereabouts of one of the possible witnesses involved in the crash. This tip has led them to seizing some CCTV footage recorded in an office block in Manchester close to where the sighting took place. No one was willing to confirm the source of the footage or how the alleged witness came to be in Manchester, only that there appears to have been some contact about a business transaction during which suspicions were aroused as to the nature of the enquiry.

Further examinations show that the person in this footage is very similar to the one caught in footage recorded in Paris. Furthermore, footage that was previously denied but recorded at the M6 crash site shows a person who fits the same description.

Whilst no one will officially go on the record to confirm or deny the footage, there was a further sighting of this person during a disturbance at a local cafe near to Deansgate; one of Manchester's main shopping streets.

Shoppers reported a man shouting aggressively during a stand off with another customer and also then leaving accompanied by another man who is described to have 'restrained the main suspect' whilst removing him from the premises.

With anonymous sources close to the M6 investigation pointing to key events that still remain unexplained and the ongoing investigations into the Paris crash yet to reveal a breakthrough this new lead could prove vital in trying to determine the cause of the crash