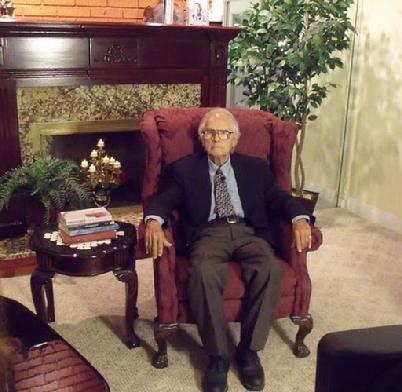 Rest In Peace Dr. William G. Roll.
For those who know a little about parapsychology, Dr. William Roll was a pioneer in the poltergeist sector. He investigated high-profile cases like the infamous "A haunting in Georgia" or the Tina Resch case.
He's been investigating and debunking thousands of cases since the late 1940s. Dr. William Roll received his Ph.D. in psychology from Lund University. He wrote a thesis called "This World or That: An Examination of Parapsychological Findings Suggestive of the Survival of Human Personality After Death".
Read more on his Wiki page.
To celebrate this man's contribution to science, here are some videos about his cases:
4 comments