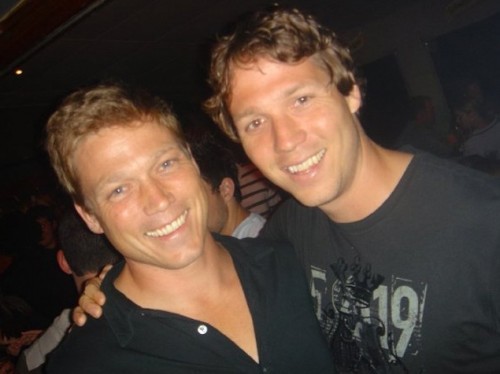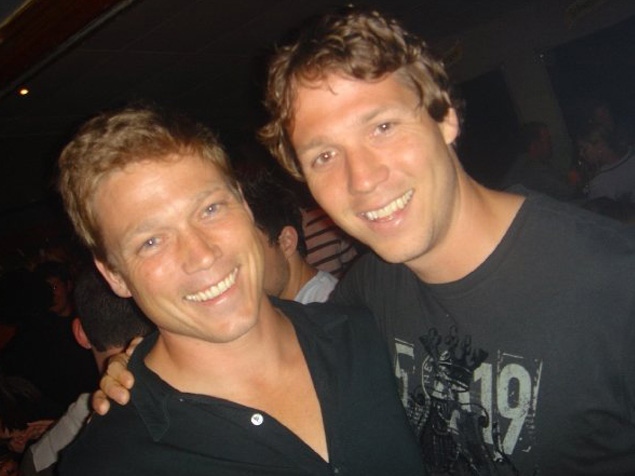 According to news sources, Jeff Rice and his assistant were poisoned by a gang of local thugs in Uganda. The failed robbery turned into a homicide in which the 'Destination Truth' and 'Amazing Race' producer lost his life. His female assistant was also poisoned by the gang and remains in critical condition (coma). Jeff Rice had been working in South Africa since 1999.
'Destination Truth' was one of his latest shows produced. DT's host, Josh Gate, posted the following on his Twitter: Full source: NYDailynews
An American-born television producer with credits on "The Amazing Race" and other reality adventure programs was found dead in a hotel room in Uganda, the victim of a suspected poisoning attack.

Jeff Rice, 39, and a female assistant for his South Africa-based production company were reportedly poisoned after they refused a shakedown attempt by local gang members in the capital city of Kampala, FoxNews.com reported.

"They were not attacked but [evidence] points towards being poisoned," Rice's widow, Sally Blackman, told the website.

"[At] this stage it is quite difficult to give you any firm reports as the incident is currently under investigation by the Uganda police."

Paul Blackman, Rice's brother-in-law, told MSNBC that Rice died on Friday night, while the assistant, who he didn't identify, was in a coma at a hospital in Uganda.

According to a website for his company, SB Productions, Rice and his wife had been producing films, documentaries, TV shows and commercials in South Africa since 1999.

The pair had two daughters, ages 7 and 2.

According to IMDB.com, Rice had worked as a freelance facilitator for CBS' "The Amazing Race," which was shot several months ago and premiered last Sunday.

Rice wasn't a full-time employee of the show, but worked as an advance man making local arrangements before the show's crew arrived.

He wasn't working on the show at the time of his death.

The Oklahoma native's other credits included work on Animal Planet's "Whale Wars," and "The Biggest Loser South Africa," along with several other shows.

"Jeff is the ideas man. From pie in the sky to looking no further than his nose, is mind is always churning," a blurb on the SB Productions website said.

"If Jeff isn't crunching budgets or breaking down scripts, he can probably be found in some unusual African location with is PowerBook and a bottle of the local brew."

Syfy channel host Josh Gates, who worked with Rice on the show "Destination Truth," tweeted that he was "floored by" the news of Rice's death.

"You were, quite simply, the real deal. I'll never forget you," Gates wrote.

Sally Blackman said her husband was a dedicated father who had planned to go home to South Africa for their daughter's birthday on Feb. 25.