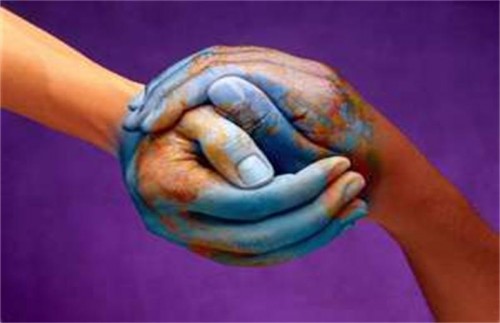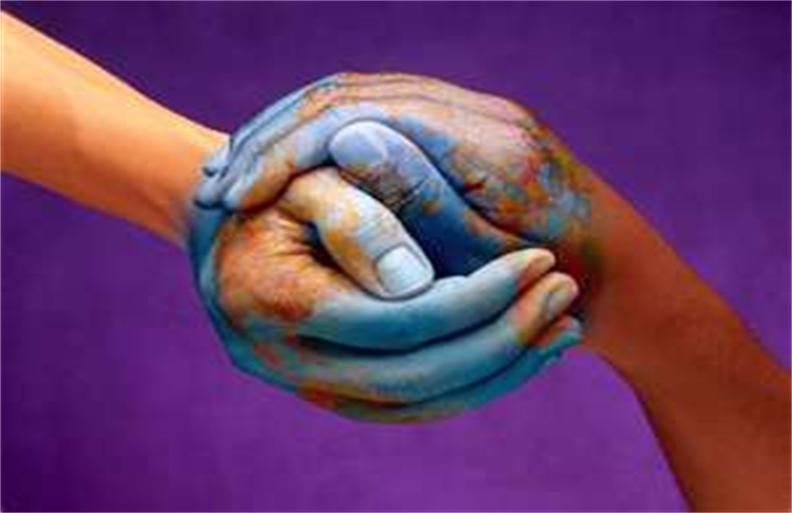 Most will agree that two of the top 5 presidents in the history of this great land were Abraham Lincoln and John F. Kennedy.
Unfortunately both were assassinated but out of their presidential lives comes some eerie similarities. Some of you may have seen a few of these before but I thought it would be nice to lay it all out for you right here at GT.
The following is a list of commonalities between the two men, commonalties that seem a bit too accurate to call coincidence.
Abraham Lincoln was elected to Congress in 1846.
John F. Kennedy was elected to Congress in 1946.

Abraham Lincoln was elected President in 1860.
John F. Kennedy was elected President in 1960.

The names Lincoln and Kennedy each contain seven letters.
Both were particularly concerned with civil rights.
Both wives lost a son while living in the White House.

Both Presidents were shot on a Friday.
Both were shot behind the head.

Here is an interesting one…
Lincoln's secretary was named Kennedy.
Kennedy's secretary was named Lincoln.

Both were assassinated by Southerners.
Both were succeeded by Southerners.

Both successors were named Johnson.
Andrew Johnson, who succeeded Lincoln, was born in 1808.
Lyndon Johnson, who succeeded Kennedy, was born in 1908.

John Wilkes Booth, who assassinated Lincoln was born in 1839.
Lee Harvey Oswald, who assassinated Kennedy was born in 1939.

Both assassins were known by their three names.
Both names are made of fifteen letters.

Mr. Booth shot Lincoln in a Theatre called "Ford".
Lee Harvey Oswald, shot Kennedy in a car called "Ford" Lincoln.

Booth ran from a theater and was caught in a warehouse.
Oswald ran from a warehouse and was caught in a theater.

Booth and Oswald were assassinated before their trials.

A month before Lincoln was shot he was in Monroe, Maryland.
A month before Kennedy was shot he was with Marilyn Monroe.
A bit too accurate to call coincidence….also, a bit too accurate to call accurate. The truth is, while there are some bona fide aspects to the list, most of it is just fabricated folklore.
Believe it or not, the list has been circulating for years and many believe it to be completely factual.
So, pretty cool stuff, huh? Can anyone else find a similar list on a different subject? I'm sure they're out there. The trick is to find one that is true all the way thru.
In the meantime, here's another crop of coincidences that's sure to get you thinking: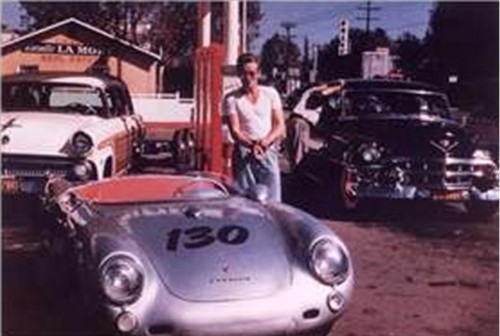 20 Most Amazing Coincidences

James Dean's car curse

In September 1955, James Dean was killed in a horrific car accident whilst he was driving his Porsche sports car. After the crash the car was seen as very unlucky.
a) When the car was towed away from accident scene and taken to a garage, the engine slipped out and fell onto a mechanic, shattering both of his legs.
b) Eventually the engine was bought by a doctor, who put it into his racing car and was killed shortly afterwards, during a race. Another racing driver, in the same race, was killed in his car, which had James Dean's driveshaft fitted to it.
c) When James Dean's Porsche was later repaired, the garage it was in was destroyed by fire.
d) Later the car was displayed in Sacramento, but it fell off it's mount and broke a teenager's hip.
e) In Oregon, the trailer that the car was mounted on slipped from it's towbar and smashed through the front of a shop.
f) Finally, in 1959, the car mysteriously broke into 11 pieces while it was sitting on steel supports.

A falling baby, saved twice by the same man

In Detroit sometime in the 1930s, a young (if incredibly careless) mother must have been eternally grateful to a man named Joseph Figlock. As Figlock was walking down the street, the mother's baby fell from a high window onto Figlock. The baby's fall was broken and both man and baby were unharmed. A stroke of luck on its own, but a year later, the very same baby fell from the very same window onto poor, unsuspecting Joseph Figlock as he was again passing beneath. And again, they both survived the event. (Source: Mysteries of the Unexplained)

A bullet that reached its destiny years later

Henry Ziegland thought he had dodged fate. In 1883, he broke off a relationship with his girlfriend who, out of distress, committed suicide. The girl's brother was so enraged that he hunted down Ziegland and shot him. The brother, believing he had killed Ziegland, then turned his gun on himself and took his own life. But Ziegland had not been killed. The bullet, in fact, had only grazed his face and then lodged in a tree. Ziegland surely thought himself a lucky man. Some years later, however, Ziegland decided to cut down the large tree, which still had the bullet in it. The task seemed so formidable that he decided to blow it up with a few sticks of dynamite. The explosion propelled the bullet into Ziegland's head, killing him. (Source: Ripley's Believe It or Not!)

You can read the other 17 at oddee.com
Well now, that was quite a lot of synchronicity to swallow! I guess it's up to the individual to either spend the time to research the subjects or make an educated guess on the spot.
It certainly is fun though!
Thanks to the following sources:
Associated Content:
Lincoln–Kennedy coincidences urban legend
Another edition of the list
The skeptic's view on coincidence
7 comments