Home » Editorial Articles, Headline, Research & Science, Uncategorized, Weird news
Seals Have Sex With Penguins
You read that correctly.
I read it correctly, though it took a few tries. It does not get more unexplained than this.
Are penguins really that hot?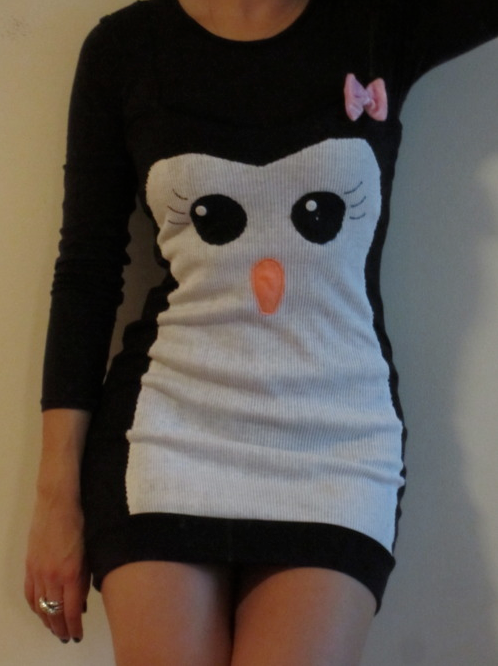 According to this report in Sky News, yes they are.
Fur seals in the sub-Antarctic have left scientists scratching their heads after the animals were caught having sex with penguins.

The odd behaviour, seen on a remote island, was captured on camera and published in the Polar Biology journal, the BBC reports.
What happens to the penguins afterward you ask?
Fur seals often catch and eat penguins on the island, but in three out of the four sexual incidents the penguin was allowed to go after its 'encounter'.
But do the seals ever call the next day?
Someone please tell me Sky News is a parody website.
Please.
Follow us on FaceBook for updates and more.
The following two tabs change content below.
I would like nothing more than the proof of various cryptids, alien civilizations, even alien visitors to be found. But that proof will come only through rigorous science and objective analysis, and by holding evidence to the highest standards of scrutiny. Born in south eastern Pennsylvania, i have found myself at one time or another living in Chicago, Cleveland, Raleigh-Durham, on the island of Kaua'i and finally landed on the Olympic Peninsula of Washington State. I have turned my hand to various professions from early work in 3d graphics to historic building restoration, carpentry and log home building to working in a bronze art foundry on the WWII Veterans Memorial. Currently I am a writer, script writer and working for a non profit organization called Empowerment Through Connection which is involved in equine assisted therapy for veterans, at risk teens and women.
Latest posts by Henry Paterson (see all)