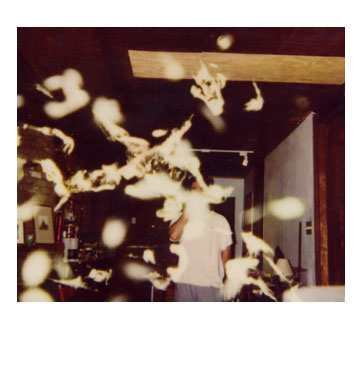 Coming back for the second time, the "Seeing things" exhibit is being featured at the
Drkrm Gallery
.
You might remember the post GhostTheory did awhile back about this excellent exhibit. Click here to read it.
You might also remember the interview we did with John Matkowsky, owner of the home where the polaroids were taken.
The Drkrm gallery will display the original polaroids taken during the initial haunting as well as sell replicas of them. They are also documented in a perfectly assembled book, which you may purchase Here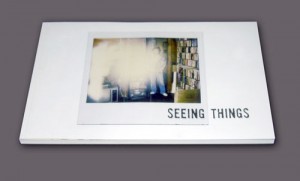 seeing things: ghost polaroids
perfect bound / softcover book 5.5"x 8.5"
74 pgs full color
limited edition $50
If you are looking for an enlightening experience this Halloween, check out "Seeing Things" this month, we will definitely be there.
4 comments