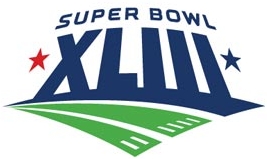 It's not like I really follow Football, I'm a soccer fan, but I thought I'd do a quick post before heading over to Joe's house for the game.
Is anyone excited about the new Friday the 13th movie coming out?
I see the billboards all over LA advertising the movie and they look really cool.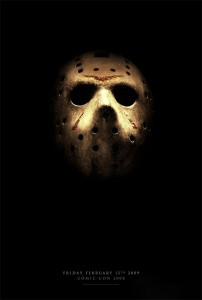 I've always been a Jason Voorhees fan. I mean, he really gets back at those sexually charged teens.
I can't wait for it to come out, and I hope, no…I wish the director does not screw it up like the new Halloween movies.
Gotta jam, game starts in 10 min. GO AZ!
1 comment