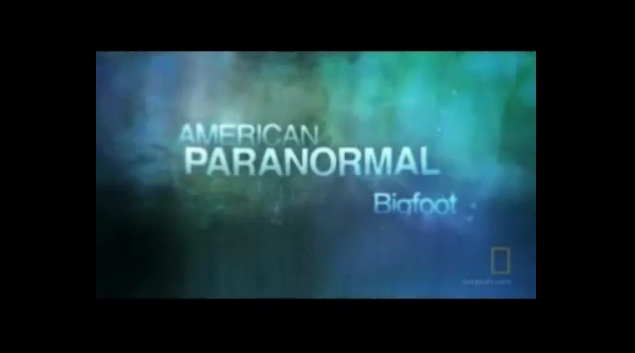 One of the better Bigfoot documentaries that I've ever seen aired this week on the National Geographic channel.
American Paranormal: Bigfoot presents some of the most up-to-date research on these legendary creatures in an extensive and exciting manner. The team examines the original Patterson/Gimlin film and in a painstakingly long task, digitally record every frame on the film. The results? You have to watch!
ps: Don't forget to enter our contest for a free DVD giveaway of "A Haunting in Georgia"
The following two tabs change content below.
I'm a writer, a runner, and a hell of a coffee drinker residing in Los Angeles. I'm currently working on a book about Doris Bither and her terrifying account of a haunting in Culver City, California. The case was dubbed "The Entity" and it stands to be one of the most controversial cases ever to be studied by parapsychologists.
Latest posts by Xavier Ortega (see all)