Home » Headline, Paranormal
Friday Video: American Paranormal – Bigfoot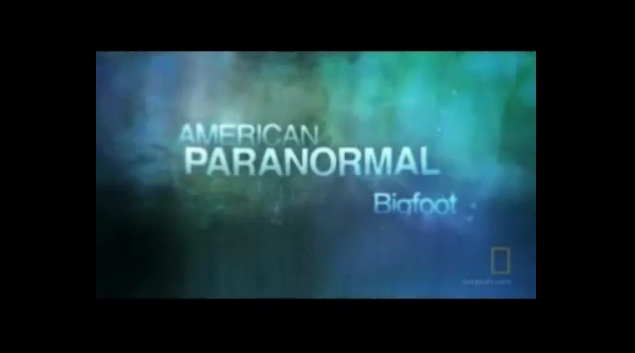 One of the better Bigfoot documentaries that I've ever seen aired this week on the National Geographic channel.
American Paranormal: Bigfoot presents some of the most up-to-date research on these legendary creatures in an extensive and exciting manner. The team examines the original Patterson/Gimlin film and in a painstakingly long task, digitally record every frame on the film. The results? You have to watch!
ps: Don't forget to enter our contest for a free DVD giveaway of "A Haunting in Georgia"
The following two tabs change content below.
Based in Brooklyn, NY, I write about all things creepy and strange. My book based on the real haunting of Doris Bither (The Entity 1982 movie) will be released soon. Got a question? Drop me a line.
Latest posts by Xavier Ortega (see all)