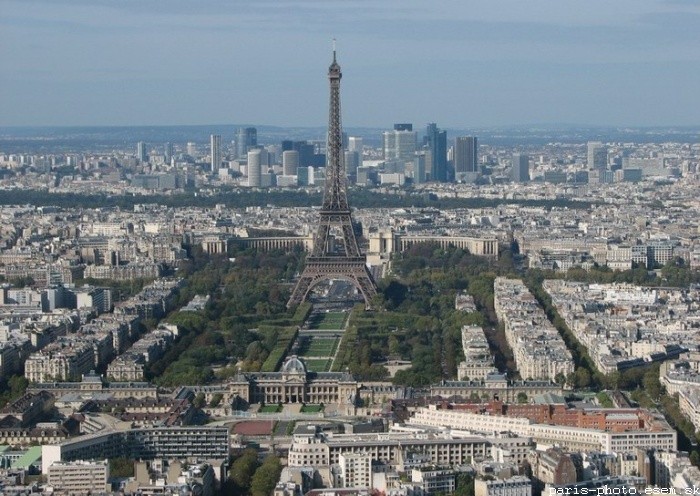 This is just bizarre. I really would not think much of news like this one, but the fact that multiple witnesses were saying that they witnessed passengers in a car "…'disappear' momentarily at one stage"
A car crash on Paris' M6 motorway has been shrouded in secrecy lately. What appears to be a typical, unfortunate crash, turned into something from the X-Files. Cue in music…
Many witnesses say that they saw a bright light emanating from one of the vehicles before crashing and had seen the occupants of one of the vehicles disappear, only to reappear within moments.
Full source: Prlog
M6 Crash Report – Suspected Link to Paris Crash Being Investigated
Details of a recent car crash in Paris are now surfacing after an embargo placed by the authorities on reporting the incident has now been lifted.

FOR IMMEDIATE RELEASE
PR Log (Press Release) – Mar 08, 2010 – Speculation has been rife about the links between the incident in Paris and the recent crash on the M6 as it is clear that both have some level of unexplained activity and both crashes have been subject to strict reporting guidelines.

Full details are unclear at this time but it is understood that two vehicles were involved in the crash and that it took place near the Eiffel Tower, although the exact location is being kept secret. Parisian traffic police were keen to play down several rumours that have started to circulate amongst those who witnessed the crash surrounding the events that led up to it.

These include alleged witness statements that claim a bright light could be seen emanating from at least one of the vehicles before it collided with the other. In other statements, witnesses walking on the nearby pavement were reported to have seen the occupants of one of the vehicles 'disappear' momentarily at one stage.

The Parisian traffic police have denied the validity or existence of the statements and also confirmed that there were four bodies present in the vehicles; two in each. All were male and were said to have been badly burnt in the subsequent fire after the crash.

When questioned about why they won't name an exact location for the crash, the police have put out a statement saying that 'we wish to keep the location secure whilst the investigation continues and we are aware that such a location would attract people wanting to speculate on the reasons for the crash. This would jeopardise the integrity of the scene and any evidence that is still to be uncovered'

Further details of the investigation to follow.

Mark Collins
Freelance Journalist
Writer for VoloLegal / VoloMed