Is everyone else super excited about AMC's The Walking Dead premiering tonight?
It looks like this could be another awesome show by AMC (I'm a big fan of Mad Men). The makeup, scenery and writing seems to be all in order for this series to make it one hell of a zombie apocalypse story.
AMC has a contest to help "spread the dead" to everyone. The more people you get to click on your link, the better chance you have on winning a prize. I've entered GhostTheory into the sweepstakes, so please please please click on the badge below:
I'm rooting for this show to make it, so let's help 'spread the dead' guys!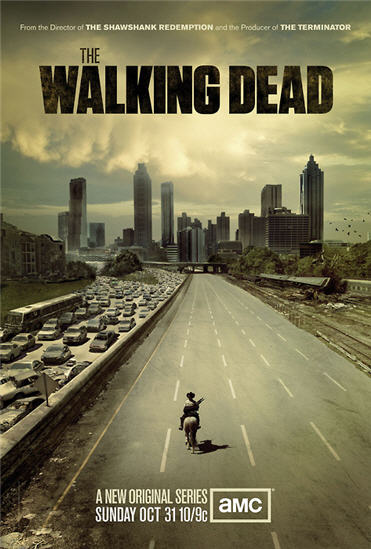 9 comments