I would first like to thank everyone for waiting so patiently. This interview has been quite a process but I believe it was worth it. While the two segments are rather long I think you will all realize the importance of certain content and how it ties into the story.
For those that have never heard of Thomas Reed, this is the story of his family and there abduction experiences dating back several decades and beginning with his mother. Since then Tom and family have had ongoing encounters that he has been working to get out as Tom feels it is important that his story is told.
In Part 1 Tom talks about the early encounters of not only himself but his brother, mother and other family members. Tom will also delve into the specifics of his personal abduction experiences dating from 1966 – 1969. This is the first interview of this nature that Tom has given and we at GT appreciate his time and effort on this project.
So get comfortable and have a listen to Part 1 of the Thomas Reed Interview with Ghosttheory, I hope everyone enjoys it:
Thomas Reed Interview by Scott Mcman at GhostTheory
In part 2 Tom will talk about what happened after attempting to run inside the alien ship as well as experiences dating right up to the present time including the strange fate of his father and recent encounters of both himself and his brother. Look for part 2 sometime next week and by all means leave feedback. Tom will be making himself available to answer questions at the conclusion of the interview.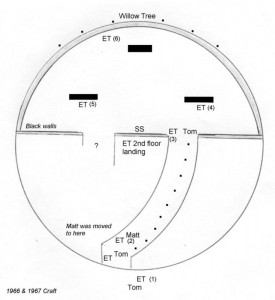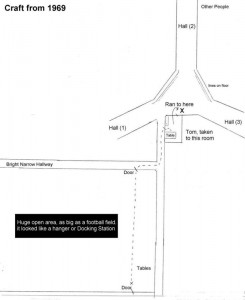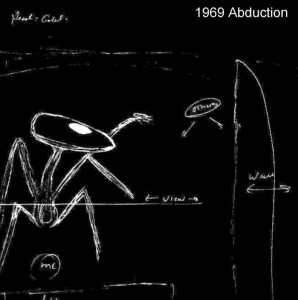 14 comments