Here it is guys, the rest of the photographs from the Fresno Bigfoot evidence.
I was supposed to receive these in the mail later on tonight, but apparently they were released early to the media. Now that the prints are more detailed, they begin to look a bit ambiguous to me.
I've seen several photographs of bear paws, in where a human tracker explains the similarities between a bear paw print and that of a human. Similarities that have caused many to confuse bears with Bigfoot.
Now that the images are available, what do you think?
Could these be the prints of a bear?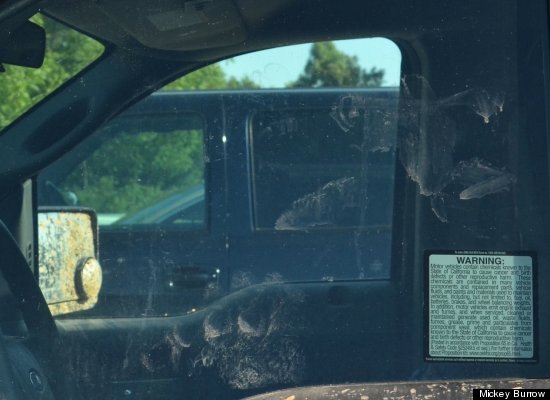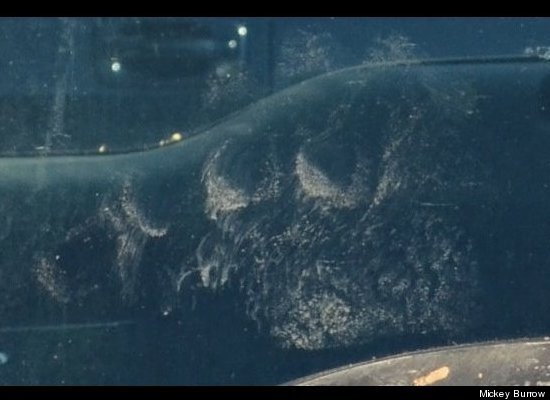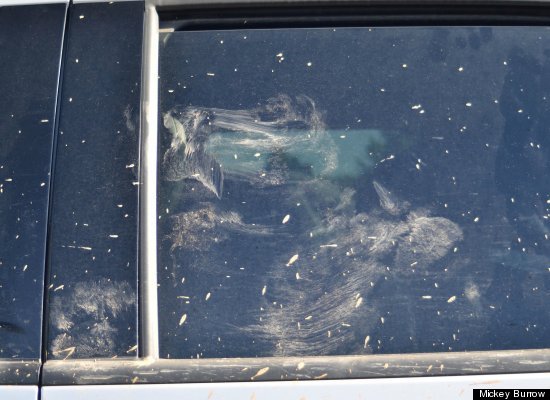 22 comments