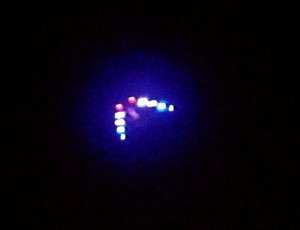 The reports are slowly trickling in. Word is that a new UFO sighting has apparently caused quite a commotion at the Jiangbei International Airport in the city of Chongqing. The UFO that was seen by many caused the airport to re-route several flights in efforts to avoid a mid-air collision.
The details are sketchy as the Chinese media holds a tight grip on national news. From what is gathered, many reported seeing the strange lights hovering above Jianbei International for a good hour or so. There are rumors that officials are dismissing this as just "Chinese lanterns".
Do you recall the Chinese Airport UFO incident of last year?
There are no other details as of yet about this claim, but a few images leaked to the public claim to be of the Chinese UFO.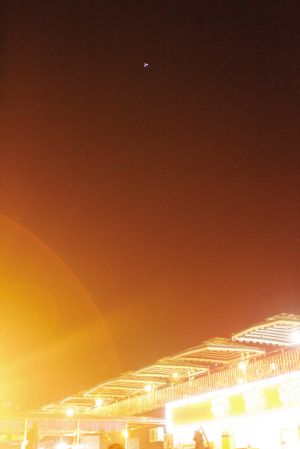 More updates to come….
7 comments