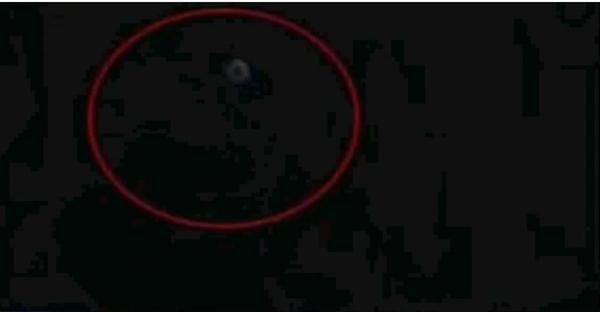 Here we go again with another UFO in China.
The reason I focus more on these than the domestic UFOs is because the Chinese incidents tend to be more elaborate, at least in the recent past that is. We have a regular (Nobbles) on GT that often jokes about UFOs being Chinese Lanterns. Ironically it seems the only place we don't see Chinese Lantern UFOs is in China!
This video was taken near the Russian border in the northern city of Changchun, China on August 27 by student Xiao Lai. The incident was witnessed by several people and made the major news outlets.
If you look closely beginning @ 0.25 you will notice something strangely familiar. Kick your memory into gear and blow it up in your mind and you have the STS-75 Tether Incident UFO. Sure, it's much smaller due to distance but I certainly see the similarity.
A little more interesting than a Chinese Lantern, huh Nobbles?
UFO caught by multi witness in Changchun China made to the Major news – Aug 27, 2011

August 29, 2011
Changchun China

Student Xiao Lai from Northern China Changchun city (near Russia) spotted the UFO on August 27, 2011 and made to the major news in China today on August 28, 2011. The sighting was witness by many observers from Changchun City.

According to Xiao Lai, the object was very bright and large. It does not look like an airplane or a star. It was in the sky for over 2 hours, moving towards to the city very slowly, and gradually went out of his sight beyond the city buildings.

According to the officials, it is confirmed that there were the Unidentified Flying Object over the Changchun sky on August 27th night. However the officials and experts were not able to give a clear answer on what the object is.
Source: UFO Global Blogspot.com
7 comments