Home » crypto, Headline
Bigfoot Living In My Backyard Claims Ohio Woman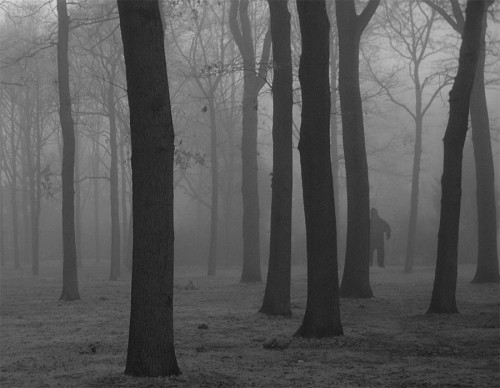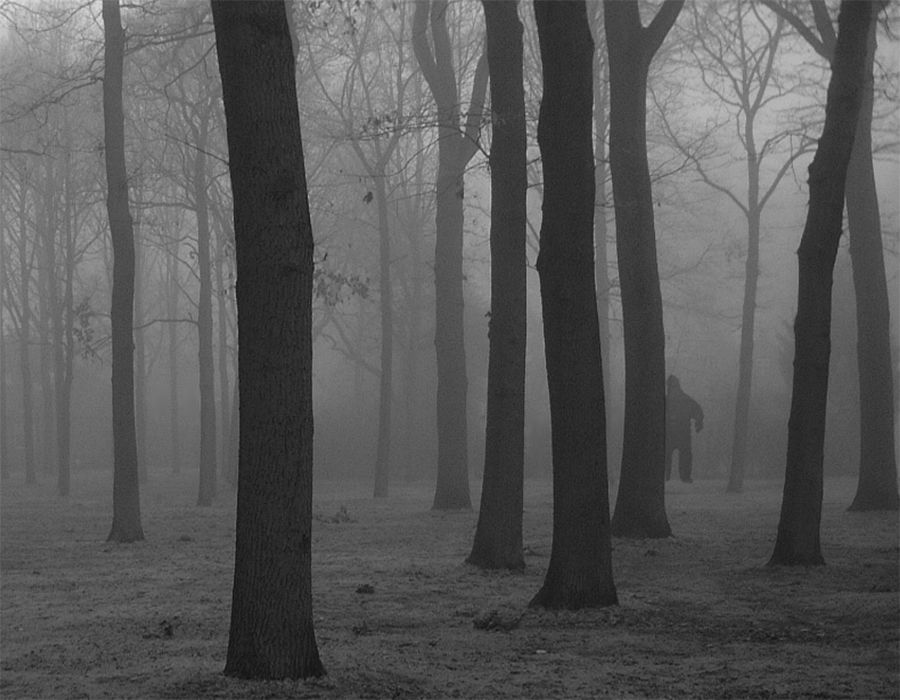 You would wonder how Bigfoot would end up in Ohio but according to some, they are there. One woman in particular claims that there is a family of the creatures living near her Londonderry, Ohio home.
The woman known only as Sherry was interviewed by Sharon Lee of the Bigfoot Field Reporter in August 2010.
Sherry, a colorful woman with a penchant for animals said that she first encountered Bigfoot in 2003 when she heard wood knocking. Fearful, Sherry stayed in the house for quite some time but after reading and studying the large biped, she became more comfortable.
Witnessing Bigfoot on several occasions, Sherry eventually contacted the BFRO which eventually led to this interview with Sharon.
Things begin to get interesting about 15 minutes in so give it a listen and let us know what you think.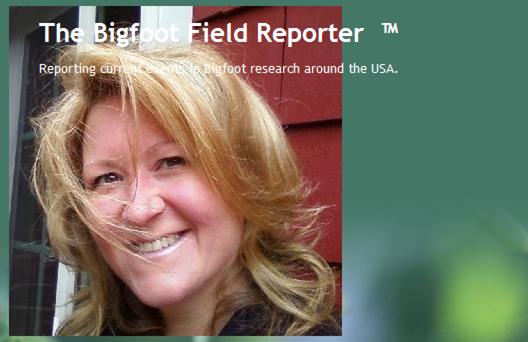 The interview can be downloaded here.
Source: The Bigfoot Field Reporter
Bigfoot Evidence
The following two tabs change content below.
I grew up in rural NWPA, surrounded in forest. I took an early interest in cryprozoology and sharks and have read many books on various crypto subjects such as Bigfoot and Megalodon over the years. I am not a professional writer or a journalist, but I do the best I can. I have a quirky, obscurely dry and sometimes sarcastic sense of humor than can get me in trouble. Some love me and some hate me, but I am who I am.
Latest posts by Scott McMan (see all)