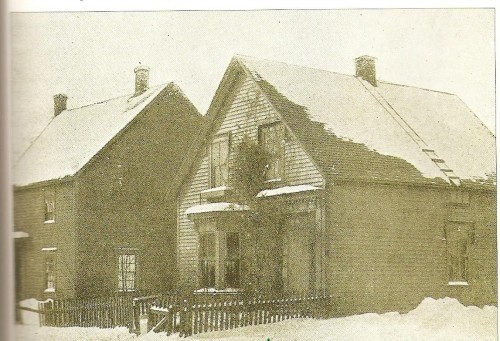 Most of your might have read my earlier post titled "The Amherst Poltergeist". A strange and well documented poltergeist case that took place in 1878 after Esther Cox survived an attempted rape. The attack left Esther in a terrible state of post-traumatic stress that left her vulnerable and frightened. Some say that the attack brought out a supernatural power that was embedded deep in the young woman's mind. The Amherst Mystery is a case torn apart by skeptics, believers, the paranormal and scientific inquiry.
Was eighteen year old Esther Cox the mastermind behind a well orchestrated hoax? A victim of a ghostly attacks or just a person with a tremendous ability to manipulate her psychokinetic abilities?
Without further adieu, I present the "Amherst Mystery".