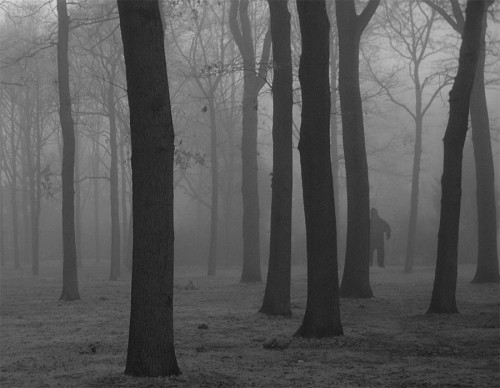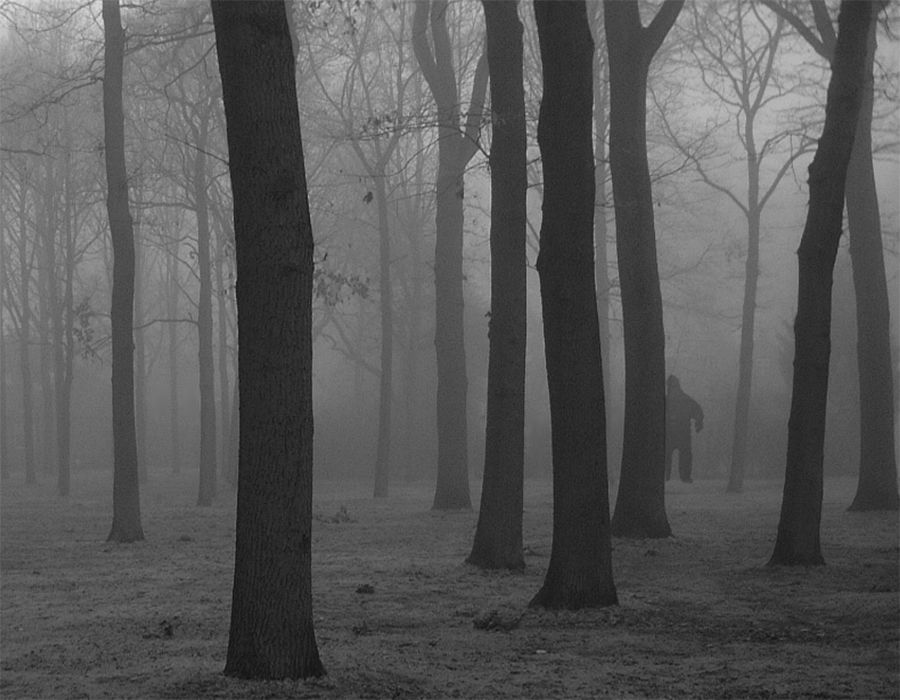 We have a new Bigfoot video to show you today.
Seems Youtuber Lukeking327 caught this footage of what he first thought was a person. There's not much more to say so I'll just let you all look at the video and draw your own conclusions.
"A large shady creature which appears to be a Bigfoot is spotted walking through the trees across a canyon."

"we never really got a good look but at first we saw what we thought was a person walking across the canyon but after looking at it for a second it looked more and more not human."
There you go! Have at it everyone!
The following two tabs change content below.
I grew up in rural NWPA, surrounded in forest. I took an early interest in cryprozoology and sharks and have read many books on various crypto subjects such as Bigfoot and Megalodon over the years. I am not a professional writer or a journalist, but I do the best I can. I have a quirky, obscurely dry and sometimes sarcastic sense of humor than can get me in trouble. Some love me and some hate me, but I am who I am.
Latest posts by Scott McMan (see all)