Home » Audio, crypto, Friday Video, Headline, Videos, Weird news
Friday Audio: Interview With Bigfoot Witness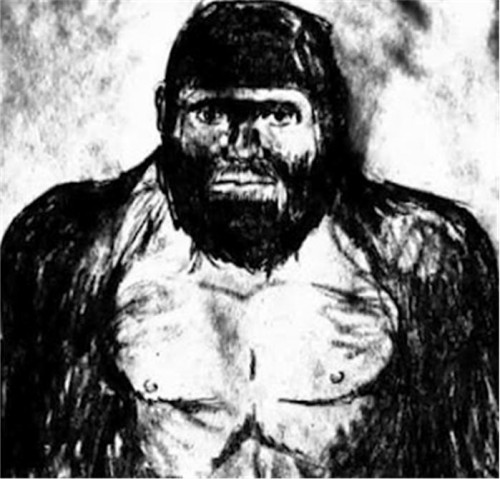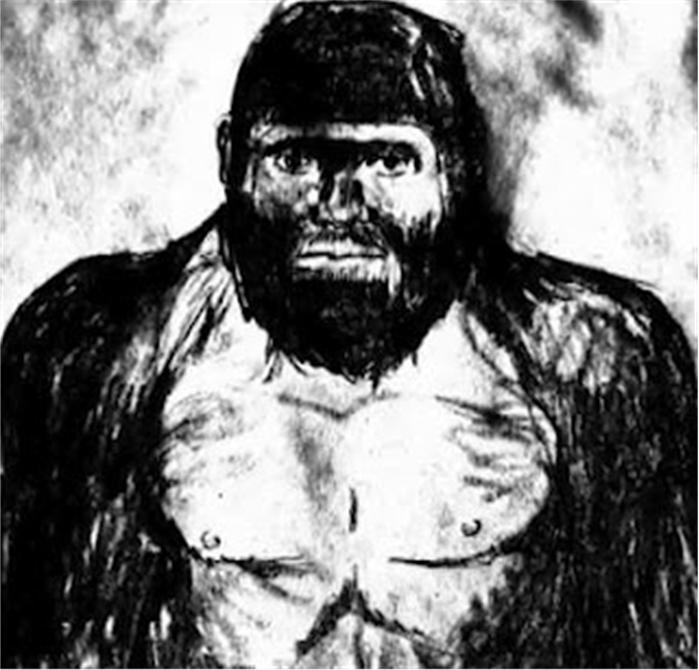 It's time! Time for the Friday Vid…*cough*, audio. Audio you say? No shiny objects or moving colors to entertain me? I may loose interest you say. I may start making a grilled cheese you say. My money says you don't even know how to make a good grilled cheese sandwich, so, I recommend you listen to the interview.
Reader: OK, I'll listen if you give me one good reason.
Me: I'll give you two
1. Because I told you to.
2. If you don't, you are missing out on an amazing interview.
and
C. Oh wait, that's 3.
Moving on, Bigfoot researcher SnowWalkerPrime interviewed the witness (who prefers to remain anon) regarding an experience with Bigfoot in the Allagash region of Maine. In case you weren't aware, Maine is the largest state the New England area. Can anyone tell me what the second largest is?…No really, cause I don't know and if it weren't for some 5th graders on TV last night….Uhh, that's another story.
I know you're expecting a bigtime comedy routine out of me but frankly, I'm tired…(how tired are you!) *Channels Carson*, I'm so tired that I was offered a night with Sofia Vergara and the only thing I asked about was how comfortable her bed is.
OK, Boo, Boo yourself!
Here's the video you ingrates:
Thanks to Shawn over at Bigfoot Evidence for turning me on to this interview.
The following two tabs change content below.
I grew up in rural NWPA, surrounded in forest. I took an early interest in cryprozoology and sharks and have read many books on various crypto subjects such as Bigfoot and Megalodon over the years. I am not a professional writer or a journalist, but I do the best I can. I have a quirky, obscurely dry and sometimes sarcastic sense of humor than can get me in trouble. Some love me and some hate me, but I am who I am.
Latest posts by Scott McMan (see all)