Home » Headline, UFOs, Videos
Mirage Men: A Journey Into Paranoia, Disinformation & UFOs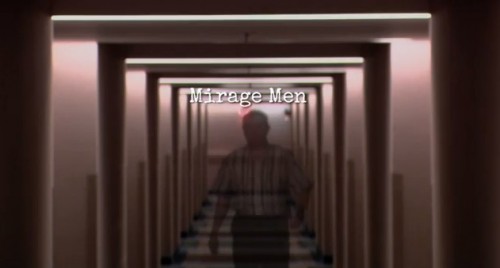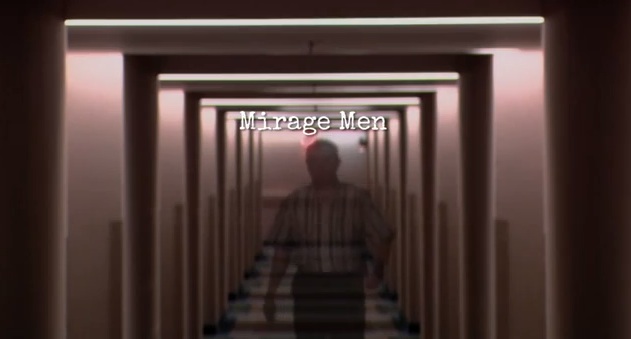 Based on the book "Mirage Men: A Journey Into Paranoia, Disinformation & UFOs" by Mark Pilkington, a new documentary has been released. Or is soon to be released I should say.
Mirage Men was filmed during Pilkington's research on his book. Conducting interviews and digging up archives, this new documentary on UFOs looks promising for all those who seek the alternative side to the history of UFOs and the conspiracy theories that follow.
I can't wait to watch this one!
The following two tabs change content below.
Based in Brooklyn, NY, I write about all things creepy and strange. My book based on the real haunting of Doris Bither (The Entity 1982 movie) will be released soon. Got a question? Drop me a line.
Latest posts by Xavier Ortega (see all)