Home » California, Headline, Interviews, Paranormal, Paranormal Cases, Psychic, True Hauntings, Videos
Haunted UCLA: The Parapsychology Lab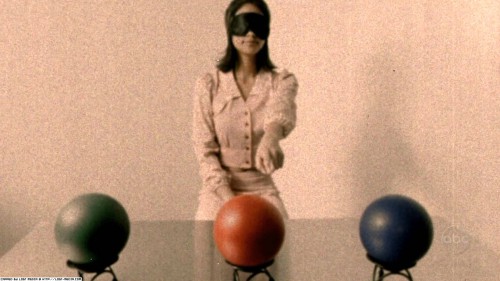 In his most recent interview conducted by UCLA Studio 22, Dr. Barry Taff takes us back to the golden days of what was once UCLA's Parapsychology Lab. A place where like-minded researchers were free to explore realms like precognition, psychokinesis, and the poltergeist phenomena.
Listen as Dr. Taff breaks down the real meaning of the study of Parapsychology.
The following two tabs change content below.
Based in Brooklyn, NY, I write about all things creepy and strange. My book based on the real haunting of Doris Bither (The Entity 1982 movie) will be released soon. Got a question? Drop me a line.
Latest posts by Xavier Ortega (see all)