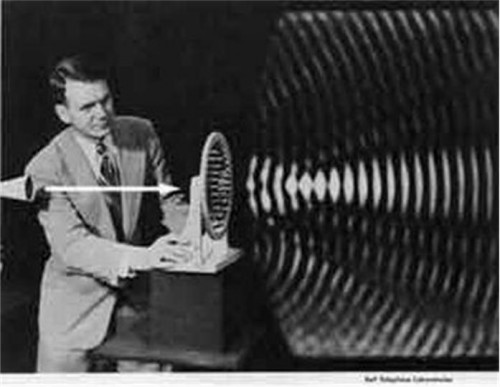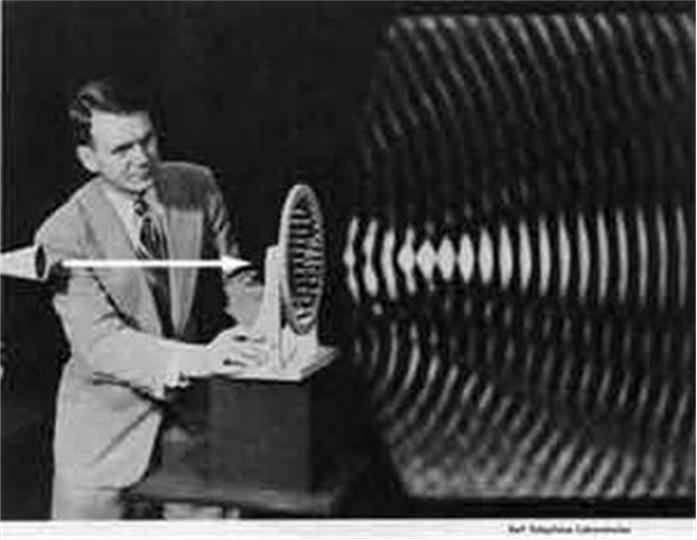 I was poking around a little bit this morning while waiting for the websites in the UK to come back online here in the US and happened across the story of "Jay Man"
It seems that this guy known only by that moniker registered the domain, "strangesoundsinthesky.com". Not impressed? Well, lets take it a step further: He registered this particular domain on September 4, 2010.
This date is interesting because at the time of registration, there were only a couple of "strange sound" videos out there.
There have been a myriad of claims regarding the phenomena, from HAARP to the Trumpets of the Apocalypse. There are also a number of people who don't believe a word of it.
Here's some observations from Learn How To Be Prepared:
Strange sounds around the world , most logical explanation

As you may your may not have heard, there has been a recent influx of "Strange sounds around the world", "Earth groaning", and other phrases describing basically similar events which "witnesses" video tape and share. All are comprised of loud machine-ish, or even trumpet-like, sounds that seem to permeate an area from above and / or from underground. An example, and pretty complete list of the more popular videos sprouting up, is found here (and also one of my "suspected" actual viral marketing sties" –

http://strangesoundsinthesky.com/ – the domain of which was registered (privately, I might add) 10/4/11, about the same time as this "phenomenon" started spreading.

The more I watched, the more similar I noticed the sounds seemed. Some where varried, but had the same base machine/trumpeting hollow-earthy reverberating sound. Which, was very suspect after about a day of "finding" the different videos. But, if they were blatantly faked…the first question that came to mind was…why? Then…who?

After milling it over, my neural-synapses made a quantum leap and, just like a particular smell reminds you of an exact feeling, one thing popped into mind – the Cloverfield movie heavy viral marketing strategy that preceded the movie itself. So, putting the two together in a nifty Google search, I found that at least one individual who performed a little CSI on the videos vs. sound contained in them, and came up with an interesting fact: all were faked, most very badly. Many more individuals have put together the "strange sound" phenomenon and J.J. Abrams's love of viral marketing, and right now, that appears to coalesce into the reigning theory – Most, if not all, of these videos are probably viral marketing for the yet-unnamed Cloverfield sequel. In any event, the most popular videos have been proven to contain fake audio overlays…many are just natural sounds (animals, even a cymbal) slowed down with delay or reverberation effects added.

It should also be noted, and highly suspect, that there have been no actual reports to local, state, or federal authorities, nor any direct reports or coverage of these supposedly very public and should-be-heard-by-everyone events. The only witnesses, it appears, is the videographer(s), and, contrary to what may be stated in some of the videos, no one else has reported, or even seems to react, to the sounds in these videos.

Contrast this to the Phoenix Lights event that happened on one day, March 13, 1997, and by comparison on scale alone, has been documented several ways, appearing on countless TV shows and specials. (A show recently debunked the lights as military flares dropped behind, and disappearing behind, the mountain in the background). Yet, with all these "sound events" happening over widespread, very populated areas, and world-wide, I might add, there exists absolutely no additional coverage at all by anyone other than one videographer in each region. With all the instant recording devices and how they have changed the reporting landscape, it's very improbable there are not copious, multiple views of the same event being shared all over the net. Remember the Reno air show tragedy? An accident that happened in a split second, and there were no less then 7 different angles I've seen, and who knows how many just didn't make the airwaves.
Here's what one of their posters from reddit did:

Analysis by Moving-Target of Reddit
Now, here's Jay Man's site in all it's glory, creating panic and quite a viral happening.
Further, here is the domain info on the website Strange Sounds In The Sky:
Registrant:
Domains By Proxy, LLC

DomainsByProxy.com
15111 N. Hayden Rd., Ste 160, PMB 353
Scottsdale, Arizona 85260
United States

Registered through: Automattic
Domain Name: STRANGESOUNDSINTHESKY.COM
Created on: 04-Oct-11
Expires on: 04-Oct-12
Last Updated on: 04-Oct-11

Administrative Contact:
Private, Registration [email protected]
Domains By Proxy, LLC
DomainsByProxy.com
15111 N. Hayden Rd., Ste 160, PMB 353
Scottsdale, Arizona 85260
United States
(480) 624-2599 Fax — (480) 624-2598

Technical Contact:
Private, Registration [email protected]
Domains By Proxy, LLC
DomainsByProxy.com
15111 N. Hayden Rd., Ste 160, PMB 353
Scottsdale, Arizona 85260
United States
(480) 624-2599 Fax — (480) 624-2598

Domain servers in listed order:
NS1.WORDPRESS.COM
NS2.WORDPRESS.COM

Registry Status: clientDeleteProhibited
Registry Status: clientRenewProhibited
Registry Status: clientTransferProhibited
Thanks to the following websites:
Secure Pay
Strange Sounds In The Sky
reddit
Learn How To Be Prepared
Jay Man on Reverbnation
Associated Articles:
Source of Strange Sounds Discovered?
Strange Sounds From The Sky & 2012
Strange Sounds In Ukraine And Around The World

I'd also like to give an extra shout out to all the readers who've found this info and directed us to it.
Finally, here's some cool beats from the original musician going by the same name (Jay Man):