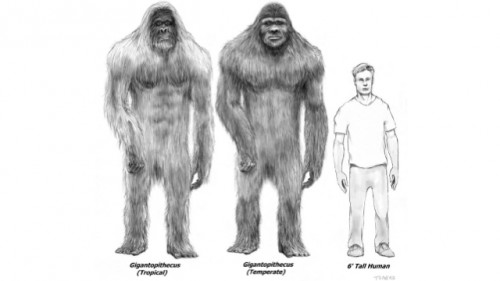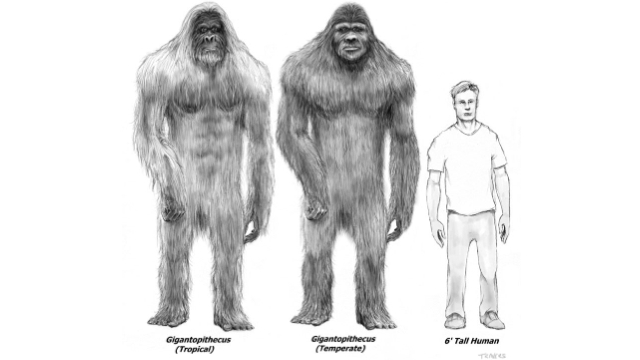 So who is the Quantra Group? We know that a few days after the new year a leaked email message was sent to an ex-member of the Bigfoot hunting group, Ed Smith. From what we know, this was an accidental leak. The message contained the phrase "Daisy is in the box". Which according to Smith is code for a live capture of Bigfoot.
The Bigfoot Report has the latest:
So according to this, a three hour documentary is in production for the capturing of "Daisy". Haven't we heard this before? Do you think that the Quantra Group actually captured what's said to be a mythical creature? Do you think that they have Bigfoot in a box?
If the Quantra Group did manage to going beyond the impossible and prove the existence of Bigfoot, then the only thing we can do is wait for the press conference. If they are lying about this, their reputation as a research organization will forever be tarnished. Either way, I'm tuning in to watch the train wreck unfold.