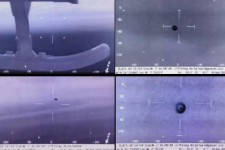 A South Wales police helicopter managed to capture something strange on their FLIR (forward looking infrared) camera. A flying object that was...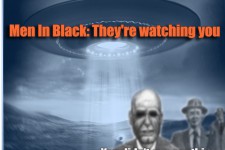 Who are the Men In Black? What are the Men In Black? Weeks before Kenneth Arnold described seeing strange crafts...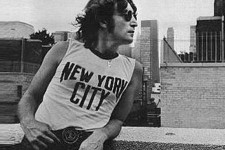 "On the 23rd Aug. 1974 at 9 o'clock I saw a U.F.O." – John Lennon Standing naked on the balcony...
latest posts from Paranormal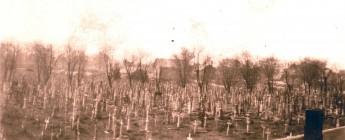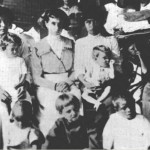 latest posts from Editorial Articles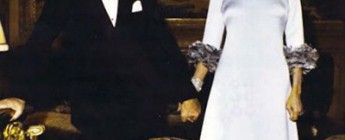 The REAL Entity Case
« Previous
1
…
22
23
24
25
26
…
128
Next »