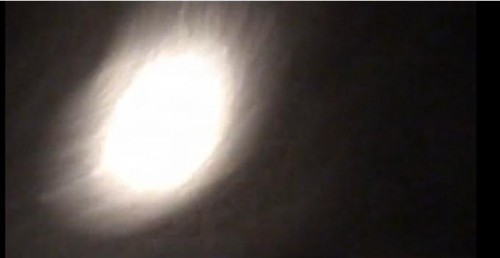 As we enter day 4 I'd like to thank those of you who weathered the weekend and waited for the next installment.
As we can see, things are starting to get very creepy. Of course, I don't want to waste your time with narration, so I'll get right to the installments.
Entry #9

Entry #10

Entry #11

Stay strong and follow along…….Sleep well my little GTers….
Associated Content:
GT: Video Series: Marble Hornets – Day 1
GT: Video Series: Marble Hornets – Day 2
GT: Video Series: Marble Hornets – Day 3
27 comments