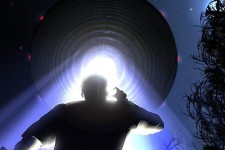 When it comes to the subject of UFOs, what makes a person a reliable witness? Is it...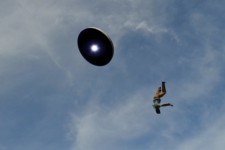 It was 1978 and Luis Carlos Serra was out collecting guavas in a remote jungle area near his...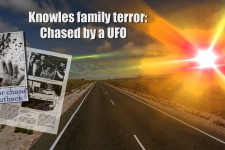 January 20th, 1988. It was four o'clock in the morning when the Knowles family drove through the Nullarbor Plain in...
latest posts from Paranormal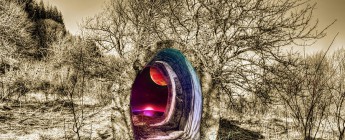 latest posts from Editorial Articles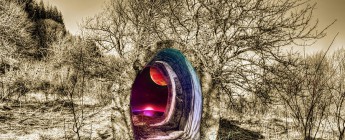 The REAL Entity Case