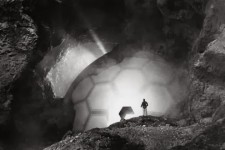 It was around 2:45 A.M. on a Friday morning in 1973 that Lyndia Morel found herself fighting sleep behind the wheel of her car. As she drove down New Hampshire's interstate, a bright light caught...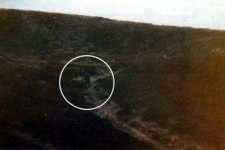 The cold and dreary moorland in England known as Ilkley Moor is a place in which you...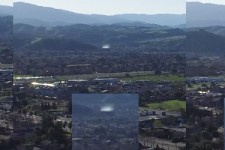 A Redditor uploaded the intriguing video a few days ago and since then it has garnered international attention and...
latest posts from Paranormal





latest posts from Editorial Articles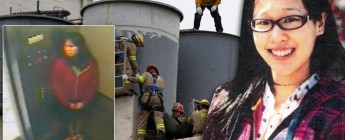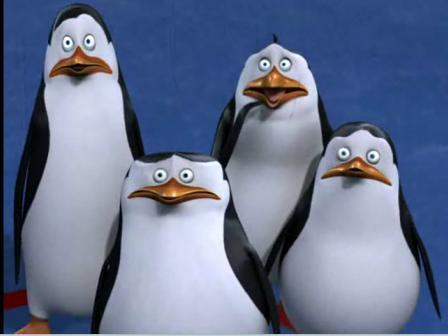 The REAL Entity Case