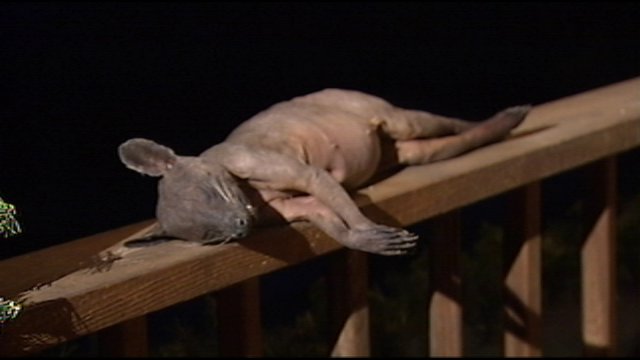 Remember that "mysterious" creature that was found in Kentucky and raised a big debate online whether it was the Chupacabras or not?
Well, let's just cut the suspense. It was a raccoon. Yup. A raccoon.
I personally have it difficult to understand how someone can look at a picture like the one above and believe it to be something other than a mangy animal. But I guess it happens. I've been reading a lot of posts and comments on the photos. Many swear that this is the real deal and go into details describing its teeth, claws and skin.
Unless you find something that looks like this:
Then you pretty much have just found a mangy animal.
PS: That last image is a hoax.
8 comments