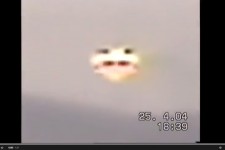 'Now here's a real UFO' is the original title of this video which was uploaded to YouTube...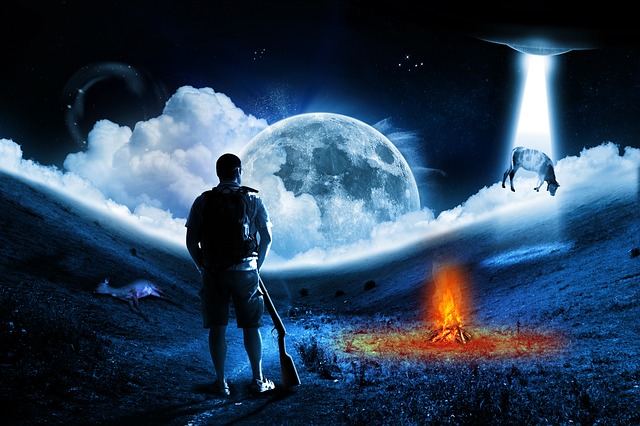 Greetings, forteans. I come bearing creepy videos. Here's something very interesting for you from Arizona, captured at the D.S.W. Observatory on...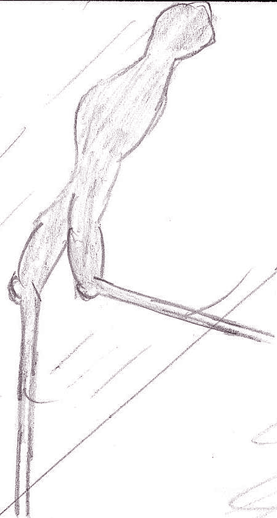 Ohio's Highland County Press posted a story of a strange encounter on a dark and lonely road...
latest posts from Paranormal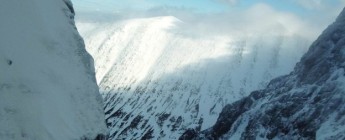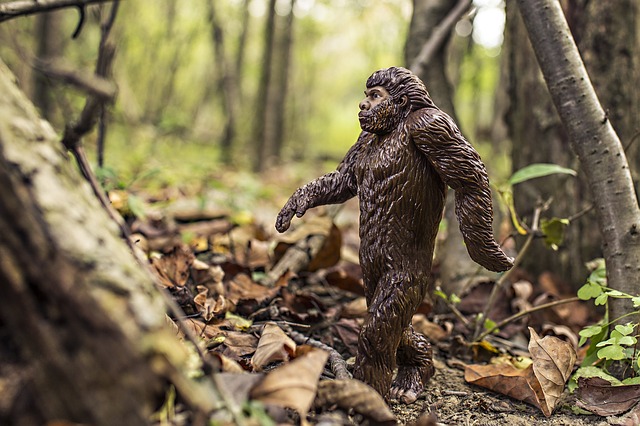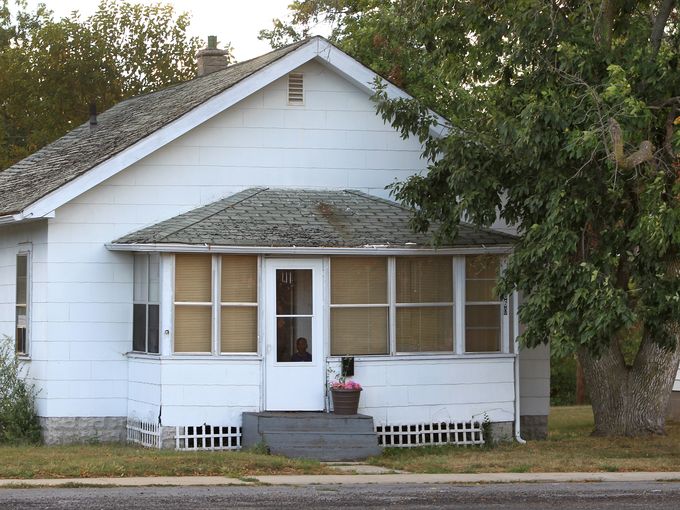 latest posts from Editorial Articles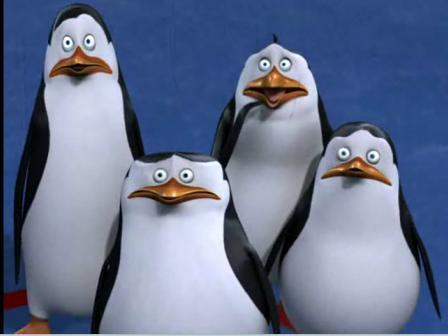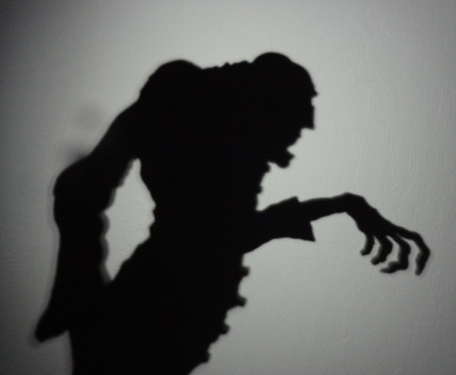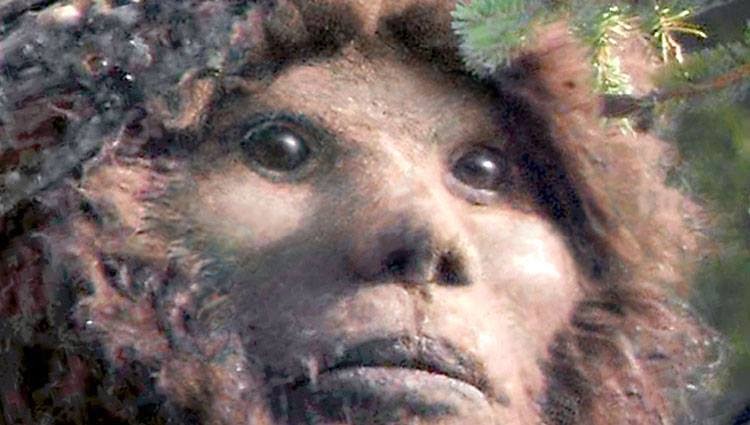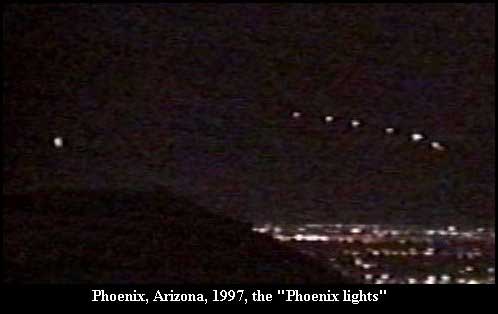 The REAL Entity Case