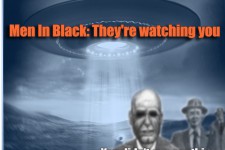 Who are the Men In Black? What are the Men In Black? Weeks before Kenneth Arnold described seeing strange crafts...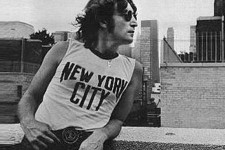 "On the 23rd Aug. 1974 at 9 o'clock I saw a U.F.O." – John Lennon Standing naked on the balcony...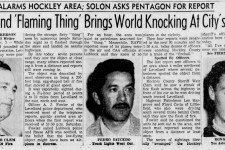 On November 2nd, 1957, immigrant farmers Pedro Saucedo and Joe Salaz were driving down an isolated Texan road...
latest posts from Paranormal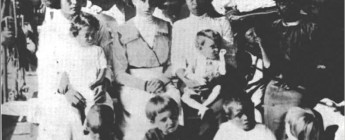 latest posts from Editorial Articles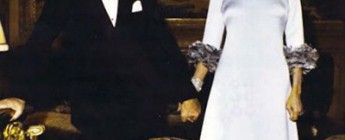 The REAL Entity Case
« Previous
1
…
26
27
28
29
30
…
128
Next »