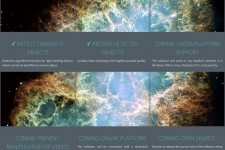 The next big leap into Ufology is not up in the skies, but rather...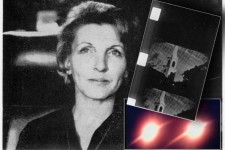 Stella Lansing was a middle-aged housewife from Massachusetts  who in 1961 began experiencing strange, and otherworldly...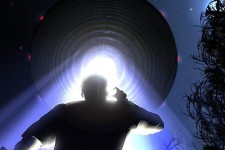 When it comes to the subject of UFOs, what makes a person a reliable witness? Is it the accounts in which a person does not waiver from the details no matter how many times they've...
latest posts from Paranormal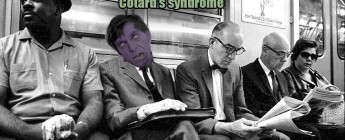 latest posts from Editorial Articles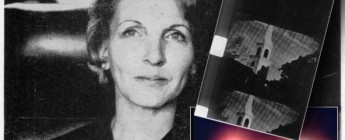 The REAL Entity Case