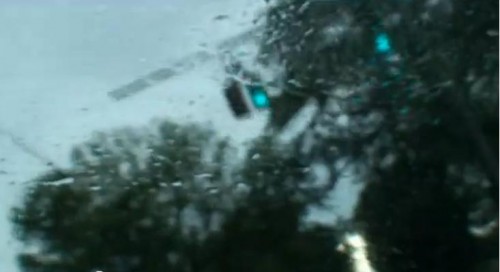 Day 12 and all is well. Actually, not so much for Jay. As some of our GT friends pointed out, he needs to bulk up. Hmm, maybe I could help him, but that would entail me bulking up too and I just don't think that's in my schedule. I prefer the old do as I say, not as I do method….or the rhythm method. Wait, am I still talking about bulking up?
On with day 12, the reckoning. Actually it not the reckoning, I just like how it sounds. Kinda like Wile E. Coyote suuuper genius.
Entry #43

Entry #44

Entry #45

Entry #46

Entry #47

Don't sit under the apple tree with anyone else but me….
Associated Content:
GT: Video Series: Marble Hornets – Day 1
GT: Video Series: Marble Hornets – Day 2
GT: Video Series: Marble Hornets – Day 3
GT: Video Series: Marble Hornets – Day 4
GT: Video Series: Marble Hornets – Day 5
GT: Video Series: Marble Hornets – Day 6
GT: Video Series: Marble Hornets – Day 7
GT: Video Series: Marble Hornets – Day 8
GT: Video Series: Marble Hornets – Day 9
GT: Video Series: Marble Hornets – Day 10
GT: Video Series: Marble Hornets – Day 11
8 comments