Home » Archive by Author
Articles by Henry Paterson
I would like nothing more than the proof of various cryptids, alien civilizations, even alien visitors to be found. But that proof will come only through rigorous science and objective analysis, and by holding evidence to the highest standards of scrutiny. Born in south eastern Pennsylvania, i have found myself at one time or another living in Chicago, Cleveland, Raleigh-Durham, on the island of Kaua'i and finally landed on the Olympic Peninsula of Washington State. I have turned my hand to various professions from early work in 3d graphics to historic building restoration, carpentry and log home building to working in a bronze art foundry on the WWII Veterans Memorial. Currently I am a writer, script writer and working for a non profit organization called Empowerment Through Connection which is involved in equine assisted therapy for veterans, at risk teens and women.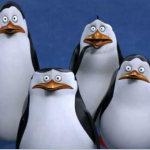 You read that correctly.
I read it correctly, though it took a few tries. It does not get more unexplained than this.
Are penguins really that hot?
According to this report in Sky News, yes they are.
Fur seals …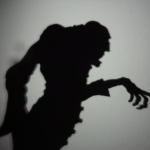 The 2000 movie "Shadow Of The Vampire had some interesting things to say about the entertainment industry preying upon society.
This video has nothing to do with that, I just thought it was funny. Enjoy.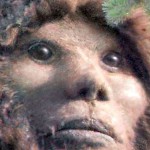 Coming as no big surprise, Todd Standing is now catching up to Rick Dyer in the race for self discredit.
At the Bigfoot Conference recently held in Ocean Shores WA, Standing released a "Documentary" of his …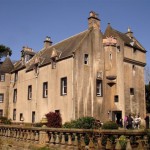 For the low low price of £500,000 you can own this lovely haunted castle.
Bedlay Castle, located just northeast of Glasgow, comes with nearly 10 acres of land. During the Middle Ages this land was owned …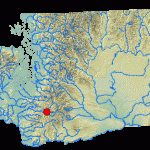 Living in Washington State I am always interested to hear the reports of mysteries from here. This report of a UFO, Mufon case #61695 from November 25th of this year happened just a few hours …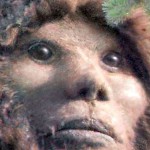 Todd Standing has released the first ten minutes of his Sylvanic documentary on YouTube. He really offers nothing new, or that we have not seen before. What this amounts to is a ten minute commercial …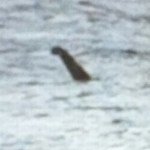 Really probably not, but it is what is going around.
In an article on Scotland Now, from the Daily Record:
AMAZING new images claiming to show the Loch Ness Monster have been captured on film and video.
Richard …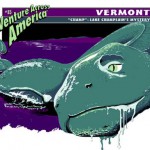 Since the early 19th century Lake Champlain, spanning the border between Vermont and New York state has been considered home to an American cousin of Nessie. Similar surveys of its waters have been done, with …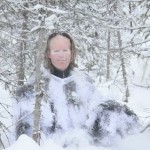 To date I have not been specially more impressed with Todd Standing than say Rick Dyer, Okay, I will give him Melba Ketchum. He is taking another stab at selling his evidence with release of …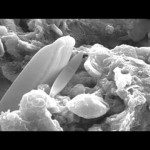 I am going to give up reading sci fi and start subscribing to news papers from India.
From The Daily Mirror
Speaking at a religious event at a temple in Hanwella on Thursday, Mr. Weerawansa charged that …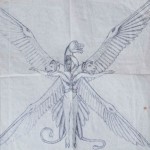 People throw away the darndest things. That fact does not make any of that trash evidence of anything.
From Neo Nettle.com
Mysterious Box Found In Trash Contained Drawings Of Extraterrestrials
By: Sasha Sutton  |@SashaEricaS
October 21st 2014
They say one …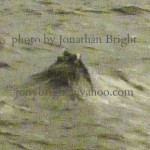 Should you happen to be traveling in Scotland around Hallowe'en then be sure to attend the Paranormal Festival in Stirling from 30 October to 2 November, where according to Scotland Now, Paranormal investigator Jonathon Bright …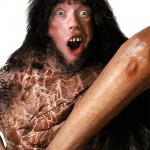 Since the discovery of Otzi, in the Alps, on the border between Italy and Austria, and with the continual recession of glaciers across the world there has been the hope of new archeological discoveries. A …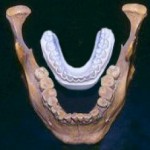 Yes, I know there is no missing link, however when you read this article it will sound an awful lot like that is what is being proposed. Melba Ketchum is broadening her studies to include …