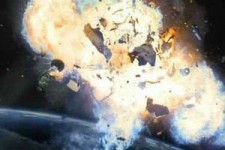 Air Force Space Command confirms: A "catastrophic event" came after "a sudden spike in temperature" was detected That's the...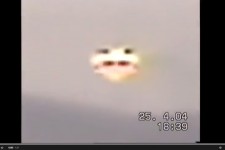 'Now here's a real UFO' is the original title of this video which was uploaded to YouTube...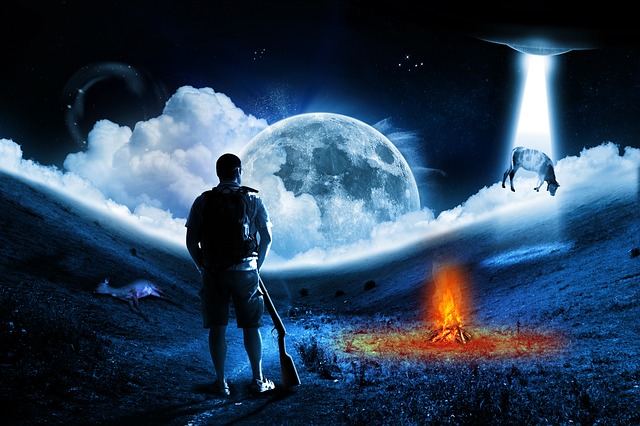 Greetings, forteans. I come bearing creepy videos. Here's something very interesting for you from Arizona, captured at the D.S.W. Observatory on...
latest posts from Paranormal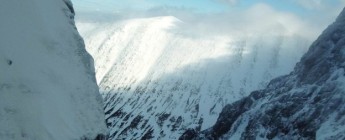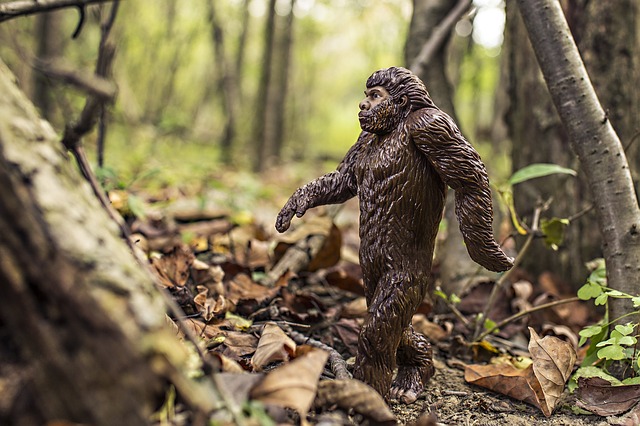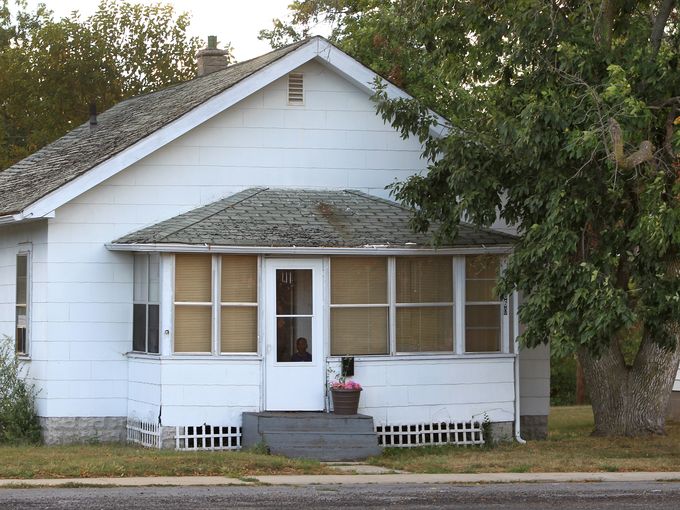 latest posts from Editorial Articles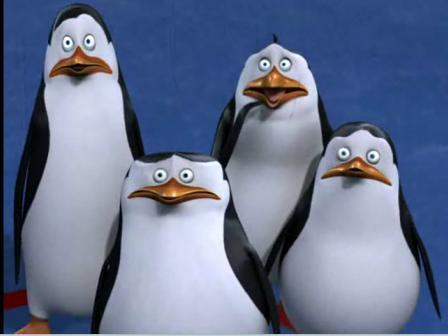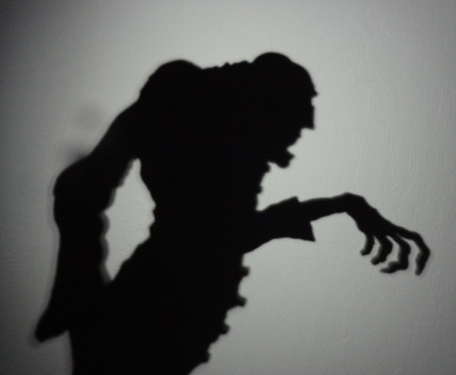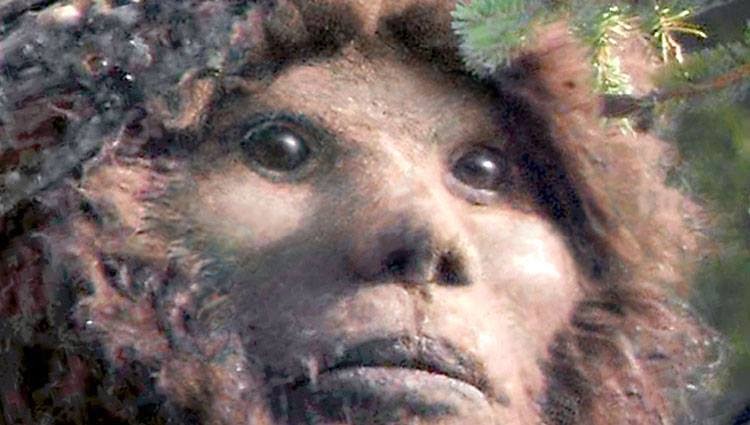 The REAL Entity Case